Brand Story
Who We Are
As native Pangkor islanders, Quality Fishery Trading specializes in supplying and delivering local seafood products made fresh on the island right to your doorsteps. Our products range from dried items such as sun-dried ikan bilis, shrimp and cuttlefish, to processed seafood products such as Dried Shredded Squid, Fish Satay and Grilled Squid Satay. Recently, we have also expanded to offer fresh fishes that are packed and frozen for delivery to our customers.
Established in 2019, we are a subsidiary of Hup Soon Seng Fishery, a parent company with over 20 years of experience in producing and supplying seafood products made on the island to wholesalers and established restaurant chains in Malaysia. All products are made in-house to preserve the highest and strictest production control, ensuring that only products of high quality are delivered to you.
Although fishery trading is considered one of the oldest trades in Pangkor, we are a young and energetic team with a vision to introduce and to expand our native island products to the whole of Malaysia, supplying Malaysian households with high quality seafood products at affordable price.
品牌故事
Option 1: 关于我们
Option 2: 我们是谁
作为邦咯岛的岛民,Quality Fishery Trading 专门提供和外送岛上新鲜制作的道地海鲜产品到您家门。我们的产品从海味干货,如晒干的江鱼仔、虾米和鱿鱼,到加工的海鲜产品,如鱿鱼丝、沙爹鱼片和烤鱿鱼沙爹等一应俱全。近来,我们还扩展了业务,即提供包装和冷冻的新鲜鱼类,并外送给顾客。
我们成立于2019年,是Hup Soon Seng Fishery的子公司。Hup Soon Seng Fishery是一家在生产和供应岛上海鲜产品予马来西亚批发商和连锁餐厅拥有超过20年经验的公司。我们所有的产品都是自家内部生产,并坚持严格的产品质量控制,确保送到您手上的,都是高品质的产品!
尽管渔业贸易被认为是邦咯岛最古老的贸易之一,但我们是一支充满活力的年轻团队,旨在发扬本岛屿的产品,甚至扩展到整个马来西亚,为马来西亚的家庭提供优质且价格合理的海鲜产品。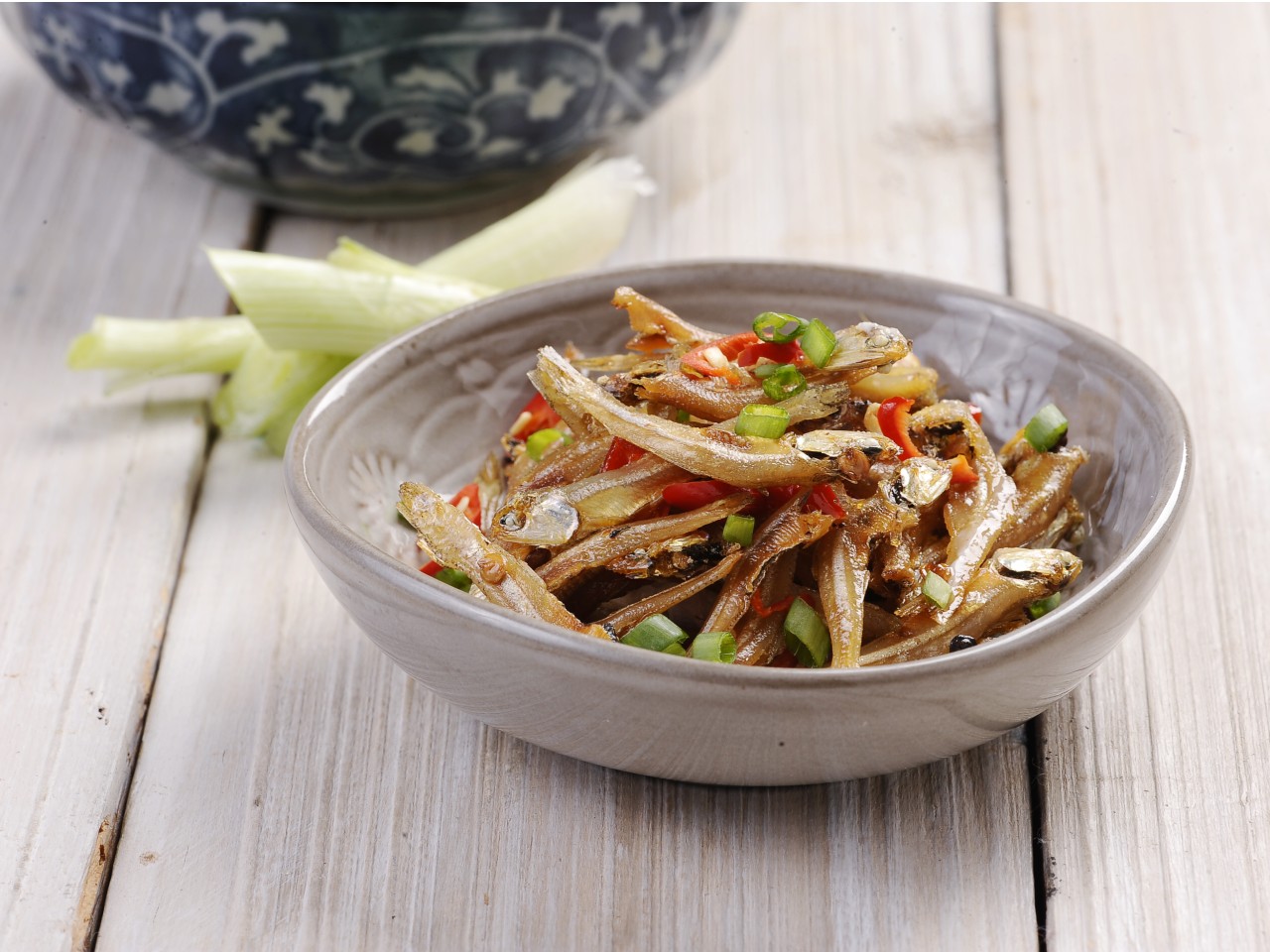 Who We Serve:
For families and home cooks who are looking for quality seafood ingredients to cook and to eat, Quality Fishery Trading is for you. Enjoy the ease and convenience of placing your order online and wait for your products to get delivered right to your doorsteps. Our seafood product range is divided into 2:
1. Ready-to-cook: Dried products (Ikan bilis, dried shrimp and dried cuttlefish) & fresh
products (various fresh fishes frozen for delivery)
2. Ready-to-eat: Seafood snacks (Fish Satay, Spicy Grilled Squid, Sweet Grilled Fish,
BBQ Grilled Fish and Dried Shredded Squid)
All our products are hand picked and hand processed from start to finish at the production
line here on the island to maintain the authentic flavours that our native island products are known for.
Option 1: 关于顾客
Option 2: 我们的顾客
对于正在寻找优质海鲜食材的家庭和家庭厨师,Quality Fishery Trading 绝对是您的选择!
只要轻松地在线上订购,即可坐等选购的产品送到您家门。
我们的海鲜产品共分为两大类:
1. 即煮:海味干货(江鱼仔、虾米和鱿鱼干)及新鲜海鲜(各种冷冻的新鲜鱼类)
2. 即食:海鲜零食小吃(沙爹鱼片、香辣鱿鱼、香甜鱼片、烧烤鱼片和鱿鱼丝)
我们所有的产品由始至终都在岛上经由人手挑选并加工完成,确保产品充满本岛闻名的地道风味。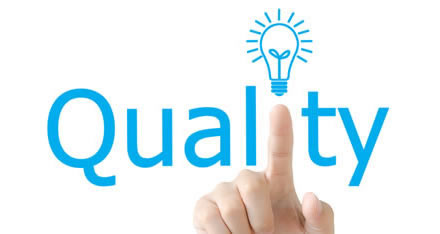 What We Believe:
We believe the success of our company are backed by 3 core values that make us who we are:
1. We maintain an honest and earnest living:
Our team works tirelessly to ensure that our products are produced at the highest quality without sacrificing crucial steps and acceptable benchmarks. Our labour-intensive production line also provides job opportunities for the islanders here, giving our products a personal human-touch.
2. We are customer focused:
Your satisfaction is our priority. Therefore, we take the time to try out various storage and packing methods with one aim in mind - that the products stay fresh when it reaches you. Putting ourselves in your shoes, we want you to receive only the best we have to offer.
3. We thrive on knowledge and experience:
Although we may be new, we believe that knowledge and experience is important. Therefore, we constantly enrich ourselves with industry knowledge, learning from our peers and competitors. Backed also by our parent company's experience and know-how, they have influenced us to have an uncompromising attitude when it comes to product quality and customer service.
Option 1: 关于信念
Option 2: 我们相信
我们相信,公司的成功取决于三个核心价值观,而这些价值观使我们成为我们自己。
1. 我们保持诚实和认真地生活:
我们的团队努力不懈,以确保在不省略任何关键步骤和可接受的基准情况下,生产出最高品质的产品。另外,我们劳动密集型的生产线为岛民提供了就业机会,这也使我们的产品更具人性化。
2. 我们以客为尊:
让您满意是我们的首要任务。因此,我们花上一些时间来尝试各种存储和包装方法,确保产品在送达目的地时仍保持新鲜。将心比心,我们希望您收到的,是我们所提供最好的产品。
3. 我们依靠知识和经验而茁壮成长:
虽然我们是新手,但我们深知知识和经验的重要性。因此,我们不断努力增加行业知识,同时向其他同行和竞争对手偷师学习,以此丰富自己。在母公司丰富的经验和专业知识的支持带领下,他们影响了我们,在产品质量和客户服务这两方面保持坚定与不妥协的态度。
Our Vision & Mission:
Quality Fishery Trading seeks to be the leading supplier of seafood products made fresh on Pangkor Island to Malaysian households, giving Malaysians the opportunity to enjoy the goodness of our local seafood products at an affordable price. We commit ourselves to producing and expanding our seafood product lines without
compromising on quality and value – both of which we believe are important to our customers when choosing the right seafood ingredients to cook with.
愿景与使命
Quality Fishery Trading以成为为马来西亚家庭提供邦咯岛新鲜制作的海鲜产品领先供应商为目标,从而使马来西亚人有机会以合理的价格享用我们道地的海鲜产品。我们致力于在不影响品质和价值的前提下,生产并扩展我们的海鲜产品 - 我们认为,这两者对顾客而言都是至关重要的。